Services & Pricing
Unique Packages for Your Special Moments
Full Wedding Coverage & Engagement Session
Your wedding day should be simple and stress free when it comes to capturing your special day. I am here as your photographer to create timeless images that share who you are and how you love each other, while capturing the raw love of your special day in a unique way. Every couple has a unique story and I am excited to help document yours. When you become a JLP bride, you will receive guidance for your wedding day, to help you with any questions or details you may need assistance with. I can be as involved as you need me to be… from selecting colors to recommending vendors. I'd be excited to work with you.
Average Couple Spends $2,800
2 hours+ | Multiple Locations & Outfit Changes
NOW ACCEPTING SENIOR REP APPLICATIONS FOR 2025 Seniors (Inquire by email)
Senior sessions are my personal favorite! We have so much fun capturing the life and personality of your senior. Like all other JLP sessions, not one senior session is the same. We dive into the fun personality of each senior and capture the moments, sports, favorites, hobbies, and more! Reach out today to start personalizing your own session! Each session includes digital images with printing rights
45 Minute SEssion with Full Gallery Access & Printing Rights
Family sessions are some of my most popular sessions. Sessions are up to 45 minutes of fun in an outdoor location. These sessions include sibling shots, individual kiddo shots, and of course many family shots. I do not offer 'mini sessions' because the experience you receive from my sessions are beyond what is found in a mini sessions. Family sessions are unique to you and your family. Not one session is alike. I love to capture the personality of you and your family and the dynamic of your tribe. My style is considered lifestyle and I don't believe in a sit down and 'cheese' session, but rather a 'let's go play!' session of fun.
$300 | I am limiting my calendar for immediate family sessions only at this time
Multiple package Options available
As a past dancer and current dance teacher, I know how quickly time flies and how important it is to remember all the fond memories of dance and the growth that comes with it. Josie Lana Photography's dance experience sessions allow you to capture your dancer with the experience and creativity of a photographer with a dance background. I will carefully create images that will showcase your dancer and this year's milestones.
Starting at $125 – 15 Minute Session (1 Dancer | 1 Outfit)
 
$300 -45 Minute Session (Multiple Outfit Changes)
$450 – 1.5 Hour Session (Multiple Outfit Changes; Can Include Siblings)
ADD-ON'S FOR FRIENDS & DANCE PARTNERS. INQUIRE BY MESSAGING FOR SPECIFIC REQUESTS.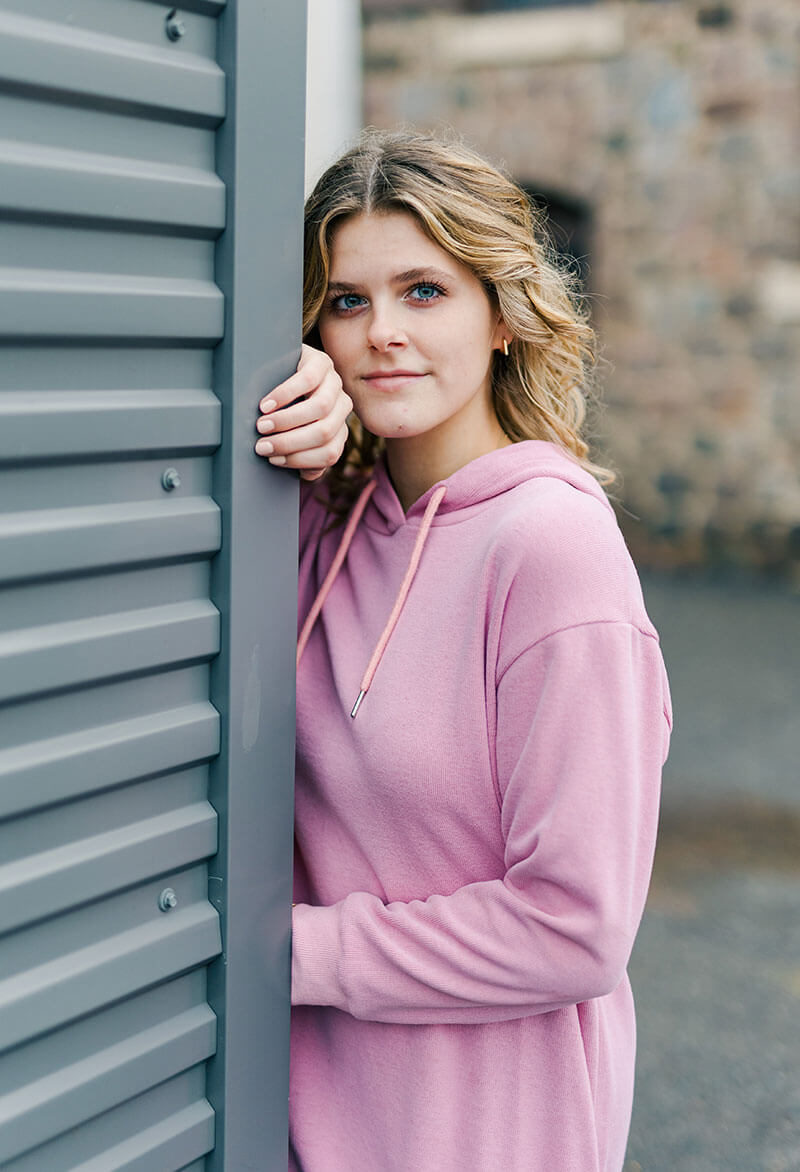 Let's Get you On my Calendar
Are you ready to create memories that will last for a lifetime?