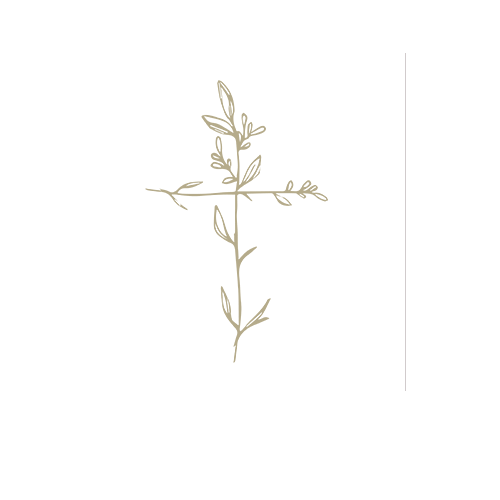 Welcome to Josie Lana Photography
What once was a twinkling of the eye, is now forever.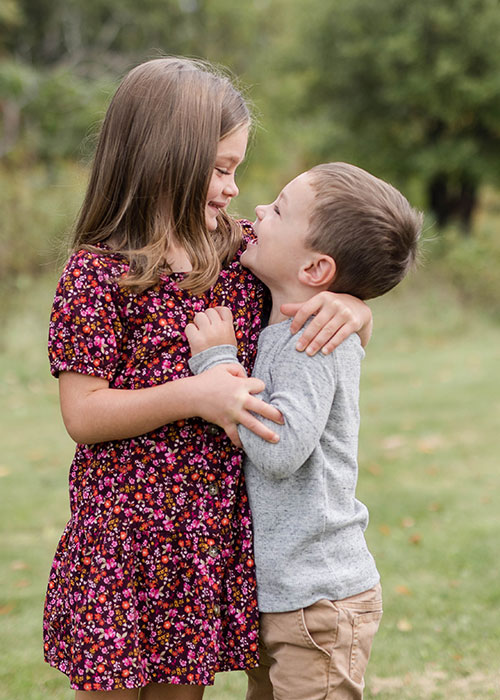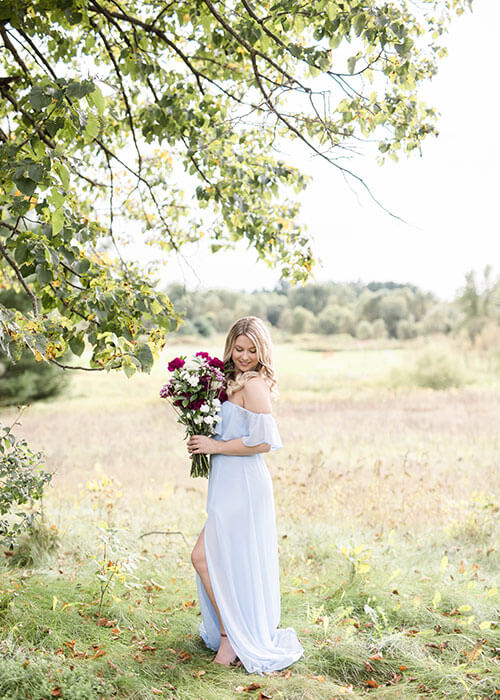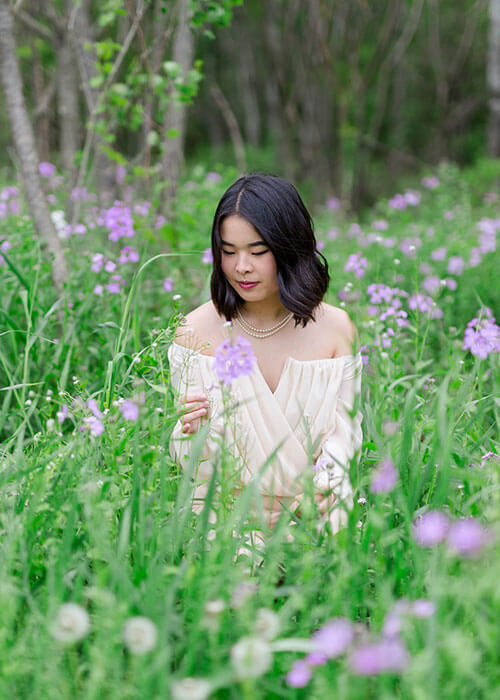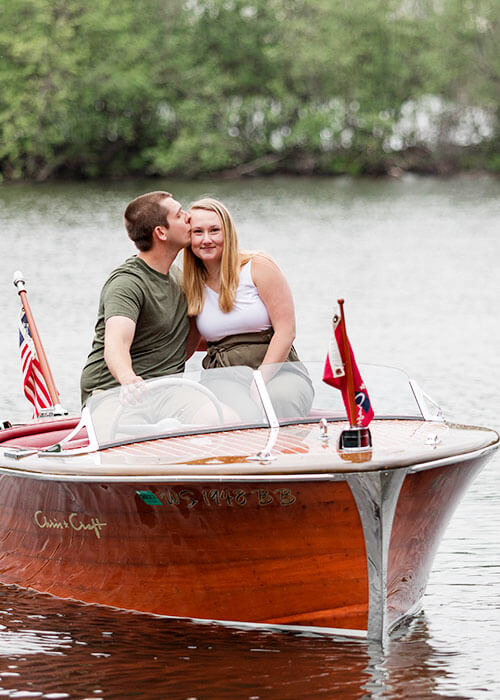 You're looking for a photographer
Meet Josie.
My name is Josie, and I am a Central Wisconsin lifestyle photographer and it is my mission to capture your most special memories for a lifetime. I specialize in senior, wedding, and portrait photography and because of YOU, my clients… the best clients, I am so happy to go to my 'job' every day.
I believe in capturing authentically, heartfelt images that not only look beautiful, but are created with joy. I want you to feel loved, happy, and further connected to your loved ones after you leave my sessions.
I am so grateful for for the talents God has graced me with and the people around me who have continued to support me. I am overwhelmed by all of the graciousness of my family and friends who believe in me. I continue to strive to be a better me because they believe in me. 
What's the next step toward your future keepsakes?
All of life's precious moments can slip through our fingers so quickly. Capture the moments you can always smile back on.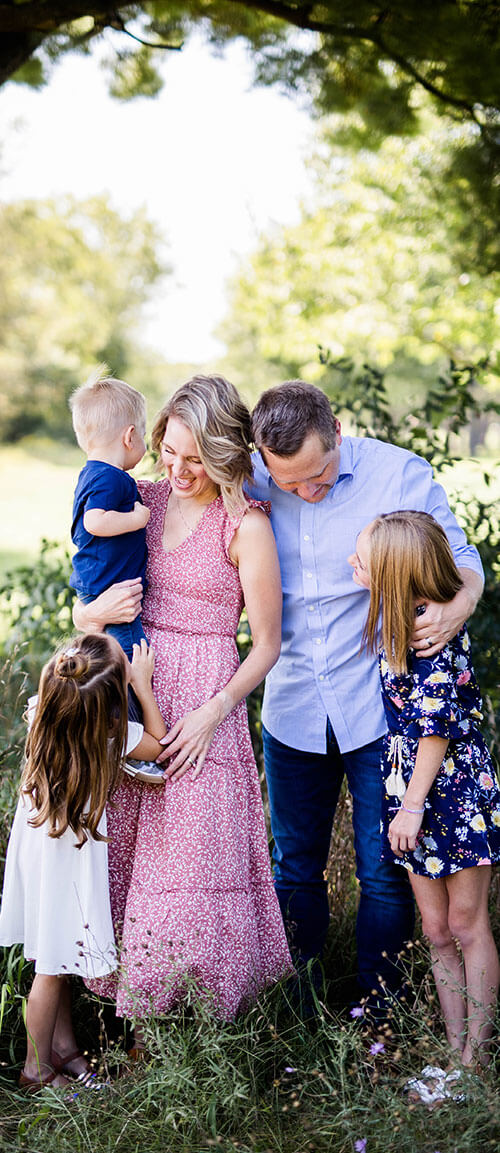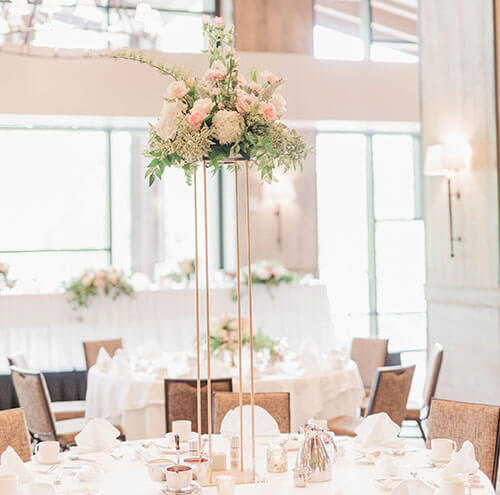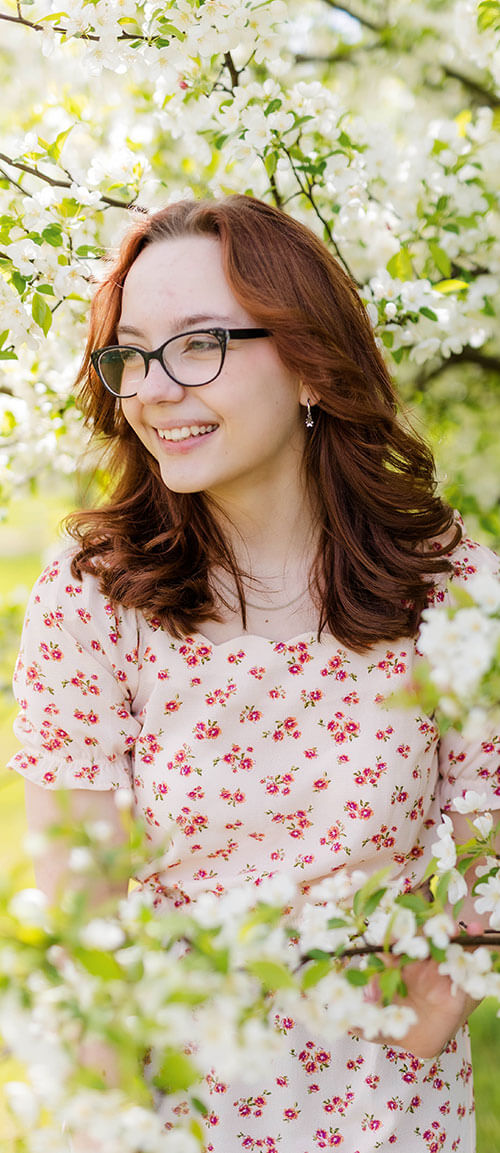 "Josie has photographed our wedding, both of our children and our family. The photos are always so natural that I can feel all of the emotions from that point in time whenever I look back at them. She also has a great eye for capturing the little details which makes reliving these moments extra special!"
"Our experience with Josie could not have been better. She was very flexible with the date and location. The photo shoot was fun and quick and she made sure that we had all of the poses and groupings that we wanted. The turnaround time was amazingly fast. The website used to deliver the results is easy to use. Most of all, the photos genuinely captured the personality of our family. I would recommend Josie in a heartbeat as she is very talented and a true pro."
"Josie took both our engagement and wedding photos and we were thrilled with the results. She's easy to work with and knows how to capture the feeling of the day. We are so happy with our photos and highly recommend working with her!"
"Josie did my senior portraits and I love every single one. I loved them so much I booked another session with her to get some graduation pictures done. She never has a shortage of poses and picture ideas. All her work is so well done!"
"Working with Josie was a wonderful experience...she is not only an amazing and creative photographer but she is a beautiful person inside and out. We're very grateful for her capturing our wedding!"
"We loved working with Josie! She made our session so comfortable and fun! Our photos turned out beautifully -she was able to capture who we are as a family. Can I give her a 5/5 for being a mama too?! You can certainly tell she has little ones-just by the way she worked with our little one. Josie put our 4 year old at ease right away and was able to get so many great shots of his genuine smile. Thanks Josie!"
"I have had such great experience with Josie! We have done 3 family sessions with her - one of which was maternity and one newborn. She has made us all feel so comfortable, been great with capturing our toddler's personality with all his energy (all parents know this great feat!). I'm always thrilled with the photos we get from her and she is a pleasure to work with. I recommend her."